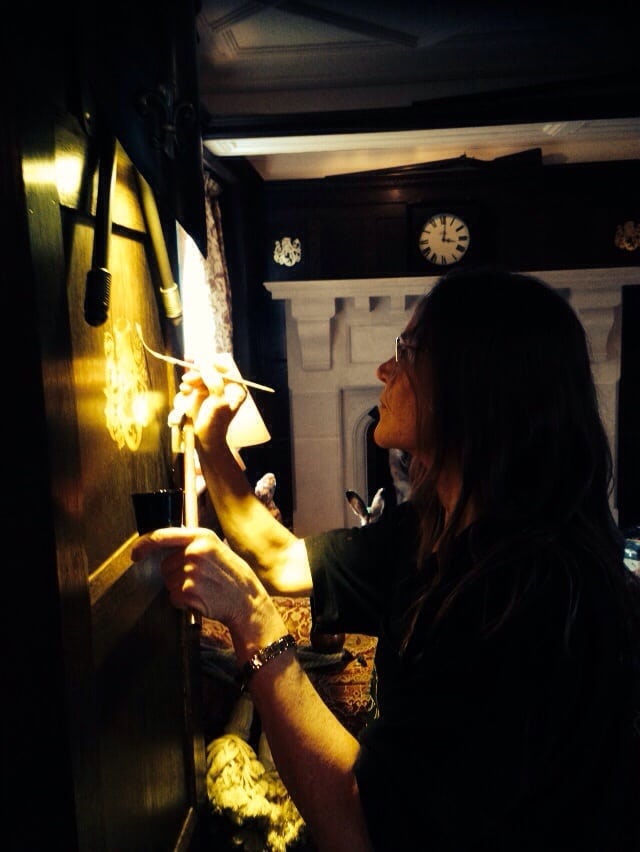 Kensington Gilders have a long pedigree in the field of gilding, furniture, restoration and decorative art. Since 1985 we have been adorning the finest commercial, public and private dwellings in London, UK and abroad.
We are able to handle commissions from the most humble abode to the most prestigious London hotels. The greatest attention and detail is applied to all our commissions, great or small.
Over the years we have accumulated some of the finest craftsmen in our profession. These artisans and craftsmen take pride in all that they do and we have formed a strong and binding working relationship that benefits our clients and their designated projects.
We look forward to working with you on your next exciting artistic project.