Gold Leaf Gilding Specialists
Gilding is a great way to make a striking appearance, it will always complement the latest style or trendsetting nuance. It is impervious to the wind and rain and always radiates elegance and sophistication in the right setting.
Internally or externally, classical or contemporary, gold leaf always sets the tone and we as artisans and craftsmen are happy to provide our clients, residential or commercial with the finest examples of our trade.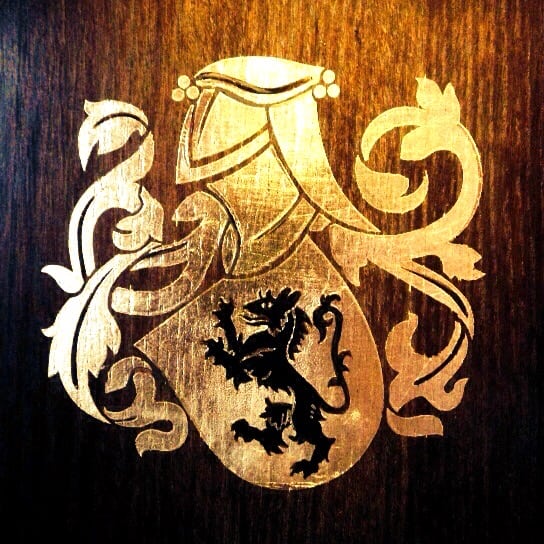 Gilding for Gosterwood Manor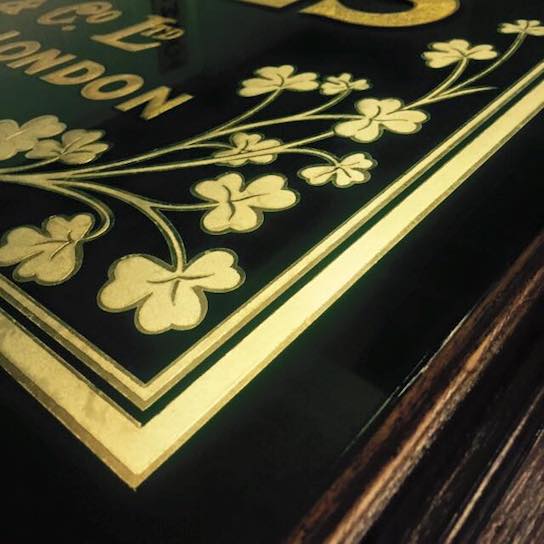 Gold Leaf Gilding on Mirror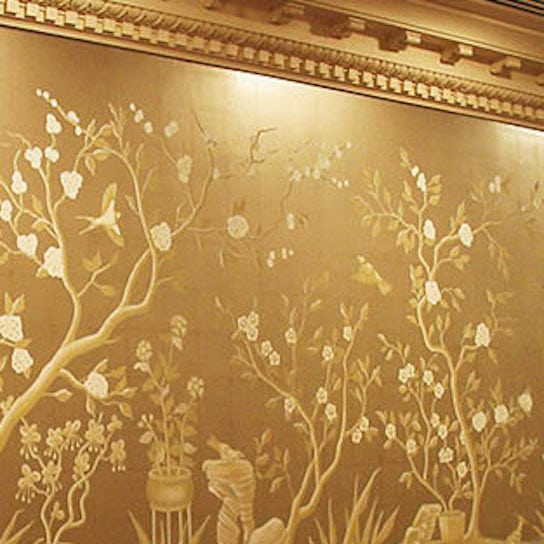 Gold Murals in Stately Home
Care & Attention
Kensington Gilders always apply gold leaf with the greatest of care and attention to detail, confident that gilding will add a touch of sophistication and elegance to your project.